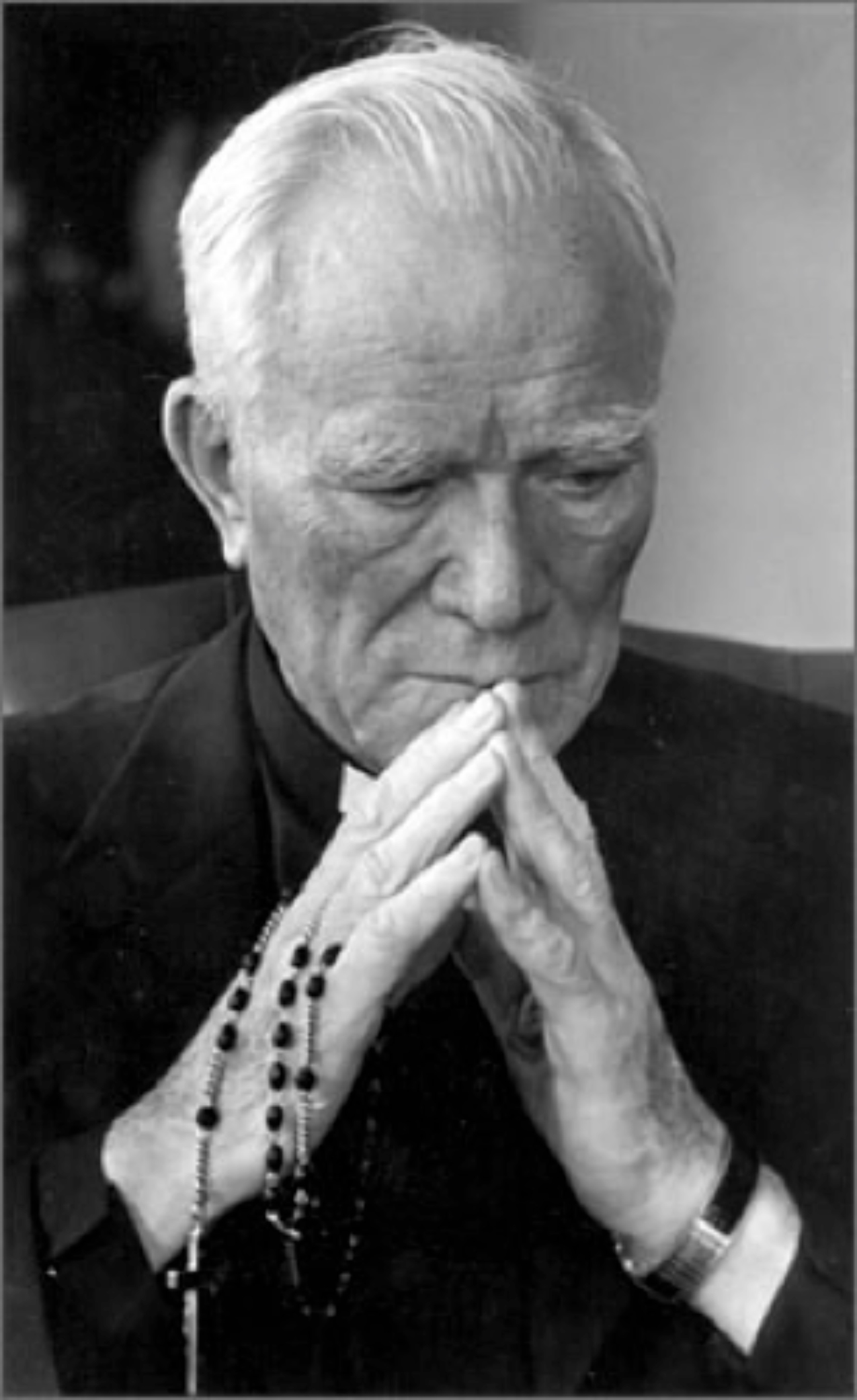 In the spirit of our founder, Servant of God Father Patrick Peyton, CSC, and under the sponsorship of the Congregation of Holy Cross, Holy Cross Family Ministries serves Jesus Christ and His Church throughout East Africa by promoting and supporting the spiritual well-being of the family.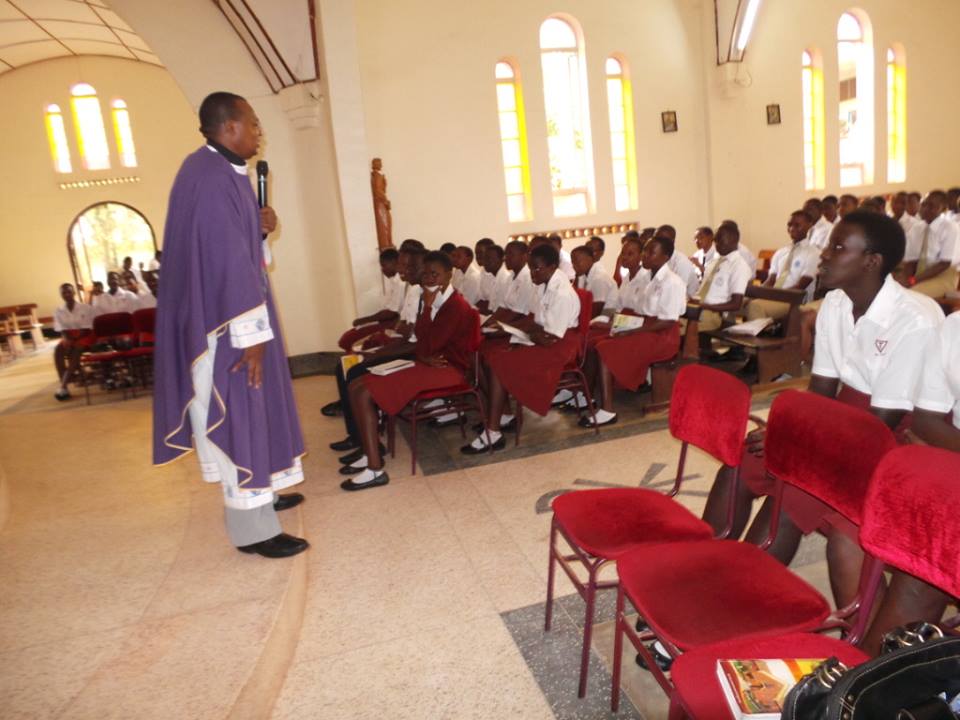 • FAMILY: Family visits, Marriage seminars/ workshops, small Christian community visits.
• YOUTH SEMINARS / WORKSHOPS
• SCHOOL MINISTRY: Primary schools, Secondary schools and Tertiary institutions.
• MEDIA: Radio production and presentations. Internet Photography and Videography Sound recording studio Digital film and editing Catholic Film ministry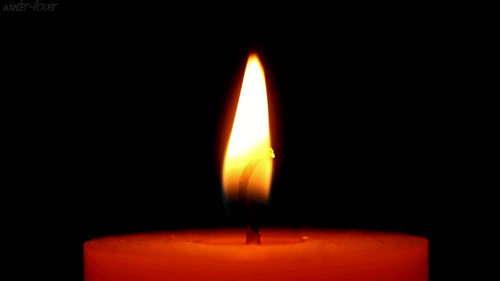 Simply fill out our contact form and we'll get back to you within 15 minutes. Any time. Any day.Or, you can call Us. We're available 24/7 on +256776574330
Want to find out more? Get in touch with our ministry.
Get in touch with us for prayers and out-reach ministry in your parish, school, community or family.